LAOFT SERVICES
Our personnel are on staff with The LAOFT which means behind every project you receive a large support network and resources to satisfy every production need. Our LAOFT camera crews have a vested interest in your project's success.
Whether we're providing two-person camera crews to shoot for a television show, or fifteen person camera crews for a multi-camera live event, LAOFT has the expertise to successfully execute every assignment through the Los Angeles area.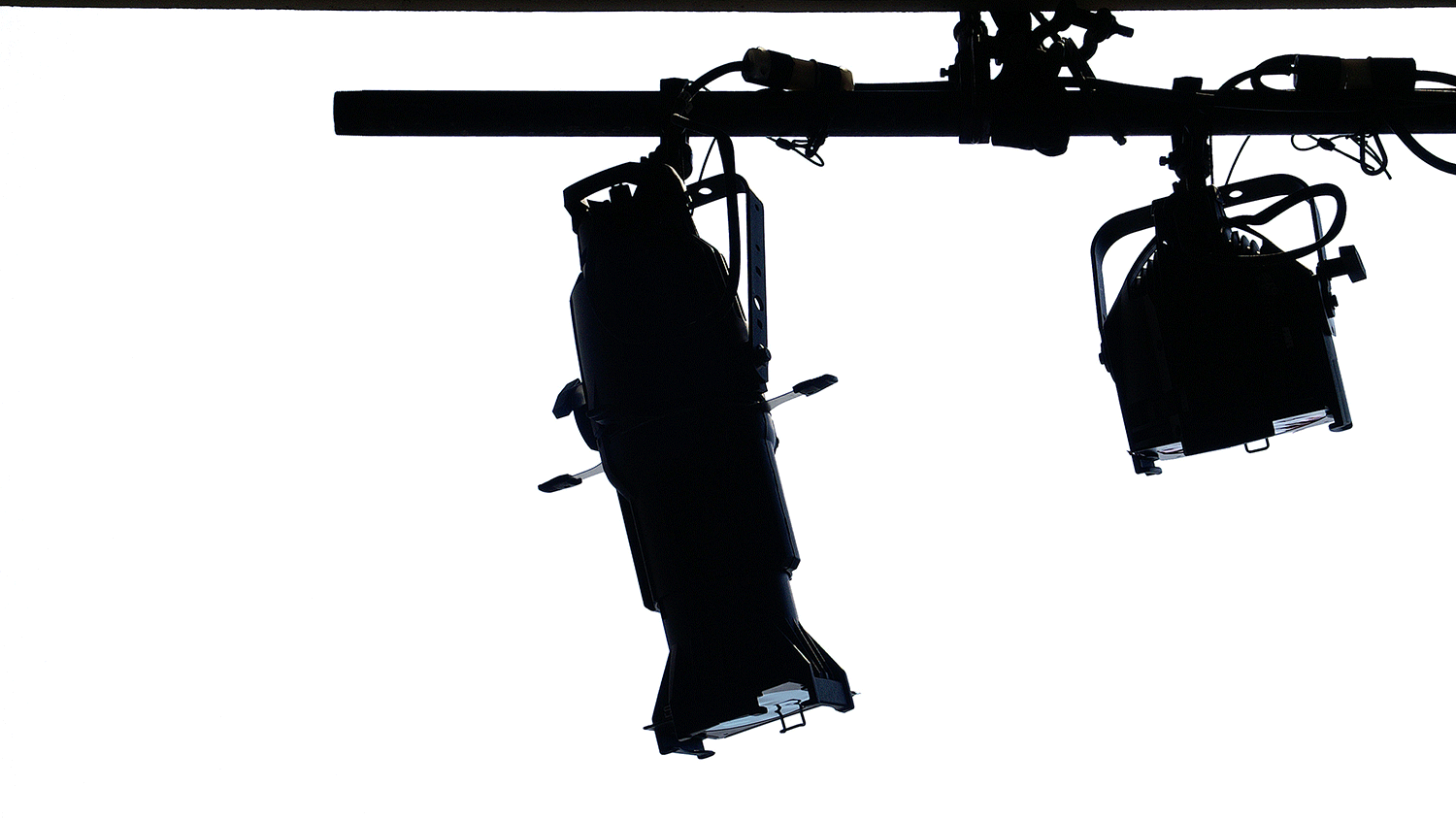 Have a project?
If you have project you'd like to discuss, whether large or small, Just click the button and get in touch. We'll be pleased to hear from you.